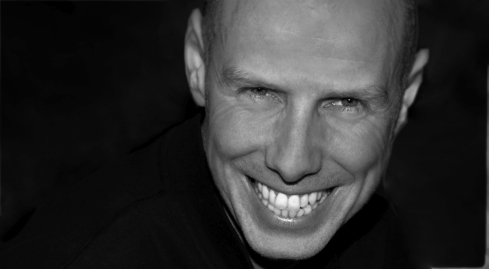 I AM A PROFESSIONAL CINEMATOGRAPHER, PHOTOGRAPHER,
MUSIC VIDEO DIRECTOR,
TV CAMERAMAN,
BASED IN HANNOVER, GERMANY, WORKING WORLDWIDE.
MY WORKS HAVE BEEN PUBLISHED AND SHOWN
ON TV STATIONS, NEWSPAPERS AND WEB.
Beim Klicken auf die obigen Links werden Sie teilweise auf externe Seiten von Zeitungsverlagen geführt, es wird ein neues Browser-Fenster geöffnet. Wenn Sie das nicht wollen, klicken Sie bitte nicht auf die Links.
Weiteres zu diesem Thema finden Sie auf meiner Seite für DATENSCHUTZHINWEISE!